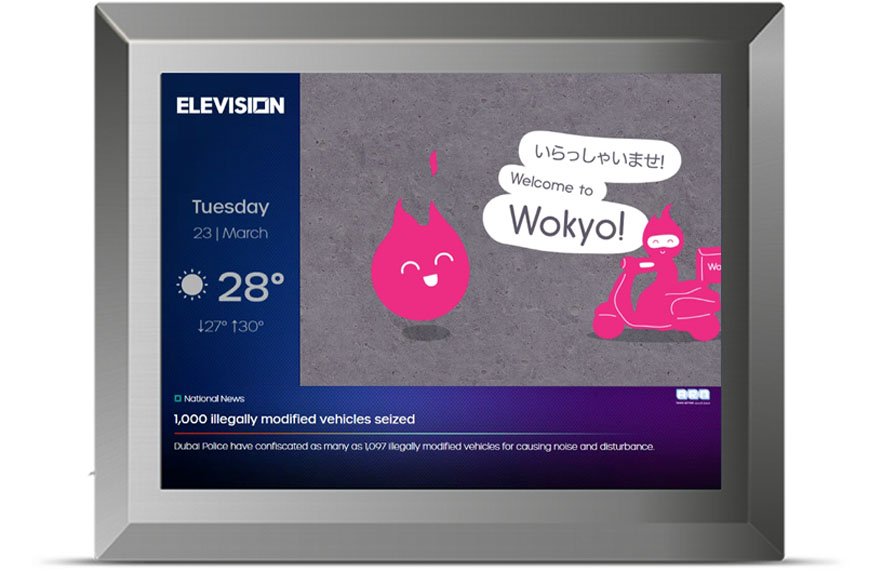 Wokyo is a casual noodle bar with the mission to explore the great noodle tradition of the Far East. Creating noodle dishes with the perfect flavor, texture, aroma and slurp factor is a craft that they honor every day.
Increase delivery order volume in key catchment areas around JLT and Business Bay restaurant locations.
TPS Engage's programmatic buying platform allowed the team at Wokyo to deploy custom schedules across the varying locations to take advantage of peak footfall hours.
By strategically managing the schedule in residential versus commercial locations, as well as weekdays versus weekends, the buyer was able to ensure maximum audience reach during key periods throughout the day.
Ad spots were delivered using multiple pieces of creative according to contextual elements related to both the nearest restaurant location, screen location, audience type and time of day.
Order Volume Growth to Elevision Locations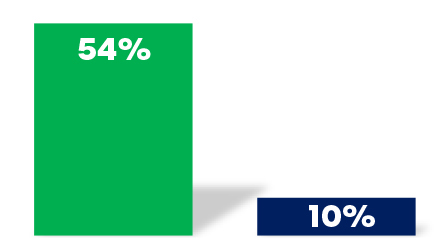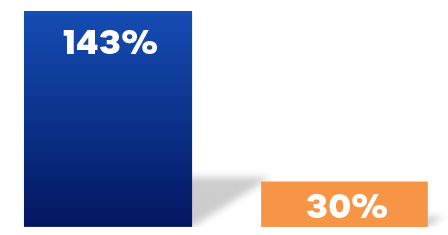 The volume of delivery orders was seen to increase significantly to Elevision locations during the campaign. The growth in delivery volume to Elevision locations also showed significant increases over the organic growth to non-Elevision locations during the same periods. The data surrounding the increases in delivery volume appears to directly attribute the performance growth to the advertising campaigns delivered throughout the Elevision network.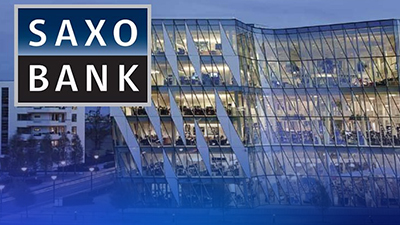 COVID 19: TRAVEL INDUSTRY