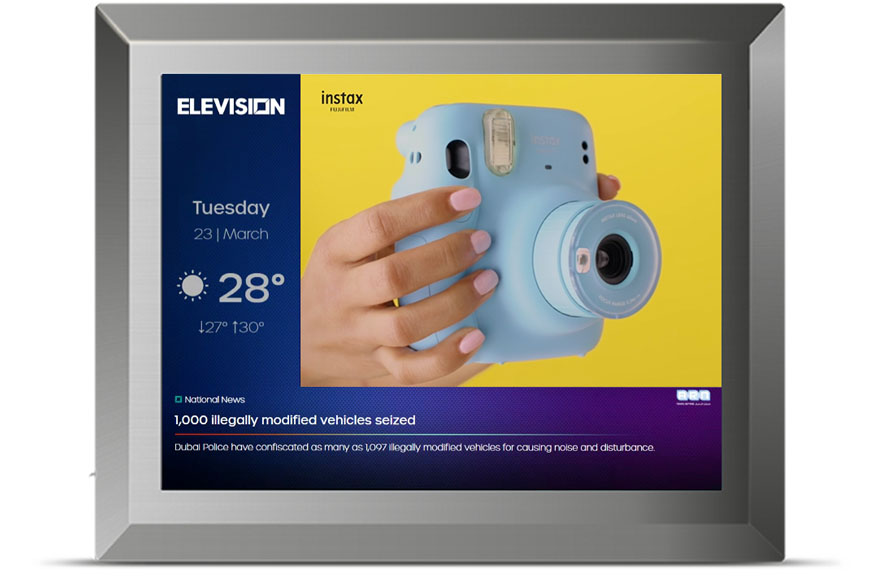 Fujifilm is an iconic camera brand that has become part of a retro pop movement with products like the Instax.
Create awareness around the multiple Fujifilm Instax SKUs while also driving online conversions.
With an integrated approach, Fujifilm used programmatic buying methods to drive up search traffic while capturing that increase with performance based content.
Using the TPS Engage programmatic buying platform, Fujifilm was able to deploy specific campaign schedules across the network while also delivering customised location based ad content to measure performance at each location.
The campaign saw an increase in brand name search traffic on days when the Elevision campaign was active.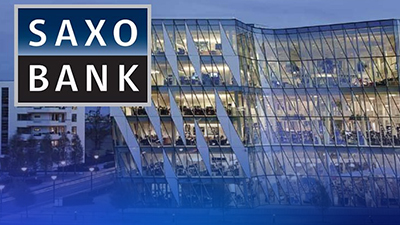 COVID 19: TRAVEL INDUSTRY