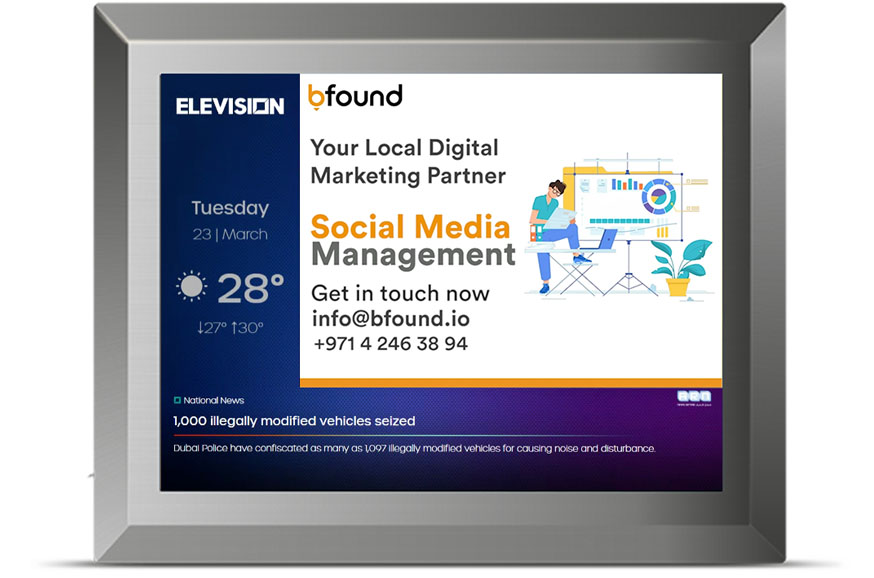 bfound is a local digital marketing solutions agency based in Dubai, UAE. Their clients are mostly small to medium businesses that are trying to increase their sales leads and potential customers.
Increase inbound client inquiries across all channels (web, email, phone).
By using programmatic buying technologies and  selecting specific office tower locations throughout Dubai, bfound targeted entrepreneurs and other corporate decision makers.
With dynamic day-part scheduling, bfound was able to  maximise reach during peak footfall hours over a two week period. These tactics delivered the highest volume of targeted ad impressions while managing budget goals and limiting wastage.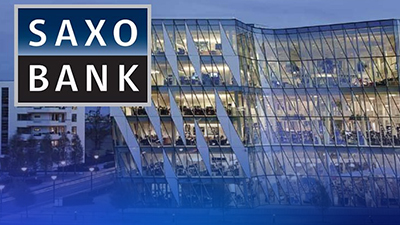 COVID 19: TRAVEL INDUSTRY